American Sweet Gum Tree (2 Pack)
Price:&nbsp
$6.95
---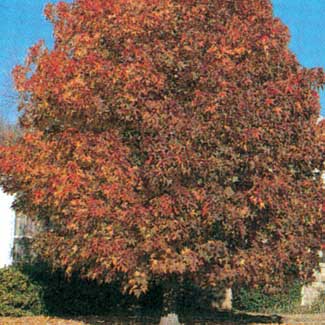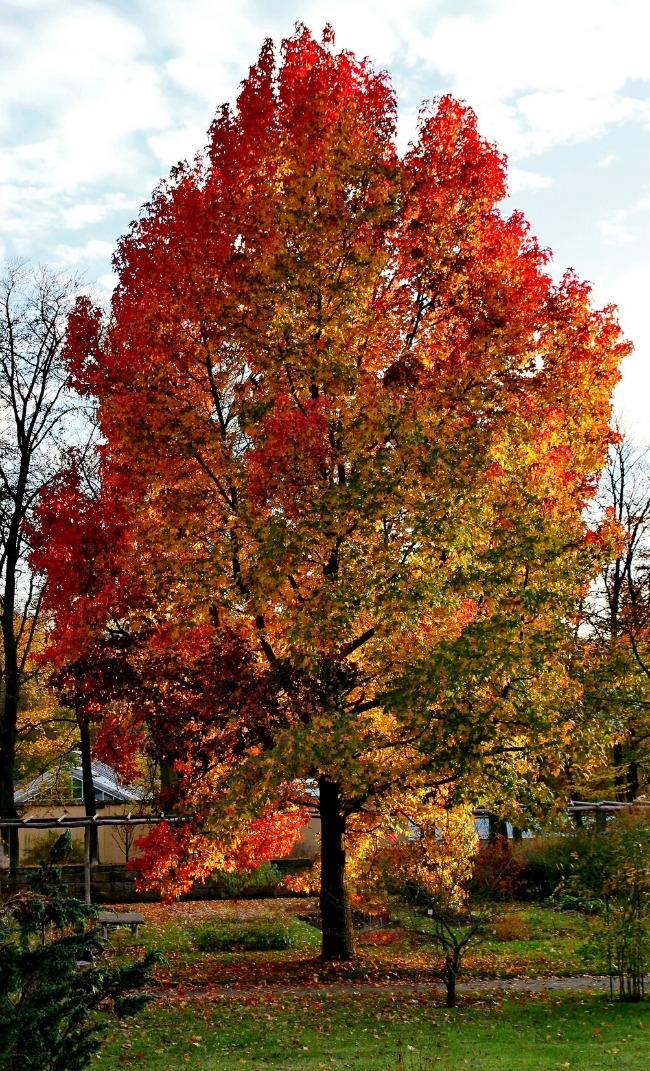 Description:
Liquidambar styraciflua
BUNDLE OF 2 - Deep, glossy green star-shaped leaves mark the Sweetgum. Leaves turn yellow-purple-red in the fall, and stay on the tree quite late. Its shape is pyramidal, becoming more rounded with age. Avoid polluted sites. Grows 60'-70', with a 45' spread. (Zones 2-9) Item # DG

1026-2

Shipping Size: 1.5-2.5 Feet

Additional Images and information can be found on the following link: USDA / NRCS PLANTS Database.


GROWING ZONES: 5-9 / SUN EXPOSURE: Full Sun


Can't Ship To: AK, HI



---
Legal Policy:
GET FREE TREES WITH THIS ORDER - GO TO: www.online-tree-farm.us/freetreeoffer
Return Policy:
Items must be returned within 14 days .
Refund will be given as Merchandise Credit.
Refund policy details:
Healthy Delivery Guaranteed - SEE DETAILS: http://online-tree-farm.us/growersguarantee
Shipping:

Destination: United States

CUSTOM
$10.98 Flat Rate + $1.00 Packing Fee Each Item
$0.00
$0.00

Handling:
$0.00
Insurance:
Not Offered (Domestic)